&nbsp
loading...
Everything To Know Before Renting An Apartment In Saigon
Giá bán
Tôi thích
Ngày cập nhật
Vip
Số lượt xem
26
UP lên đầu (free)
Email
Điện thoại
Giao dịch an toàn:
Nhận hàng mới trả tiền, không mua hàng giá quá rẻ
Kiểm tra kỹ hàng hóa
Giao dịch nơi công cộng, đông người
Chỉ mua người có đủ Tên, Địa Chỉ, Email, Điện thoại
Finding an apartment in Saigon (Saigon) can seem like a daunting task especially if there is a language barrier to overcome. However, with a few tips and a little homework, it's entirely possible to find the right place at the right price. So with that in mind here are some things to know before renting an apartment in Saigon (Saigon).
In comparison to many expats' home countries, the cost of renting a home in HCMC (Saigon) is generally quite cheap.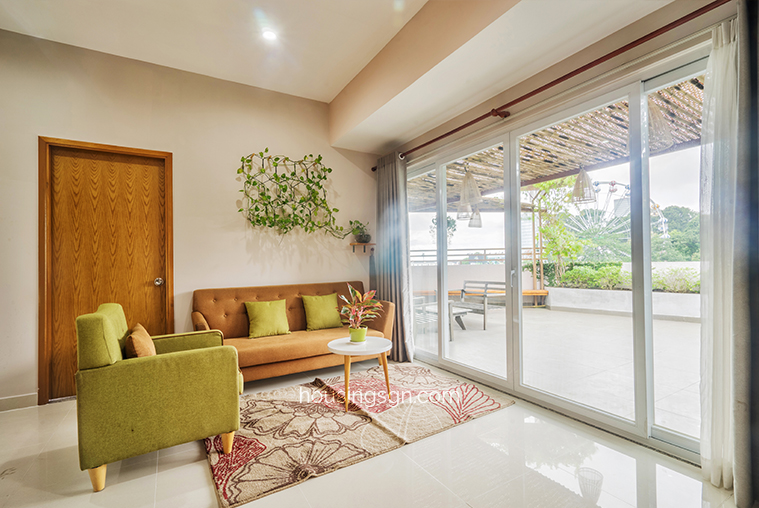 Having Facebook group Makes a Big Difference
For those with no Vietnamese reading skills or local friends, there are several expat forums and Facebook groups https://www.facebook.com/housingsgn/ that are easy to find online where newcomers can ask for assistance.
Choose the Right Time to Look
Possibly, check apartments on a rainy day. Any leaks in the windows or ceiling will show up, and if it's on an old street or alleyway, the area outside can be checked to ensure that there are no problems with drainage. There are some areas in Ho Chi Minh (Saigon) that flood quite often during typhoons or tides, and if the street is full of puddles on an average rainy day, then it will likely be swamped during a typhoon.
The park or school by the front door might look like a real plus point, but light sleepers beware. The parks are often full of people working out to music at first light and schools are busy from 7am. On the other end of the scale are night markets which are a hive of activity until well past midnight.
Narrow the Search
Choosing the size of apartment, how many rooms, balconies, etc. will help narrow down searches a great deal. Decide what is absolutely essential and only view those apartments that fit the requirements. This will save an a lot of time and effort spent traveling to and viewing unsuitable places.
More: Best apartment for rent in Thao Dien
Don't Take the First Place That Seems Acceptable
Expats throughout Saigon (Saigon) will attest that there's seemingly always a better place to rent just around the corner. There are in fact a lot of places available so unless an apartment checks all the necessary boxes, hold off on a decision no matter what the landlord or realtor says.
Usually, landlords will require two month's rent as a deposit and one month's rent in advance. This is the accepted norm, and anything more is generally thought of as unreasonable.
Rooftops are pros & cons
Rooftop apartments are available all over Saigon has its fair share of rooftop bars and restaurants, but when renting there are couple of things to be aware of. A rooftop apartment usually has more space and quite often an outdoor area which sounds like a great deal. But the disadvantage is that many are added illegally to the top of older buildings and aren't as structurally sound as they may look. If there is a tin roof, this can add to the already oppressive summer heat
More: Best apartment for rent in District 1